The social network last week strongly shared the image of 11 starving wild cows in Ninh Thuan, causing many people to feel sorry for the animals and also for the people's tax money for spending VND5 billion ($270,000) for this project.
It is calculated that each cow is invested about VND500 million in a state-level project called "Exploiting and developing rare cow genetic resources in the area adjacent to 3 provinces of Ninh Thuan – Lam Dong – Khanh Hoa" with a budget of nearly VND5 billion.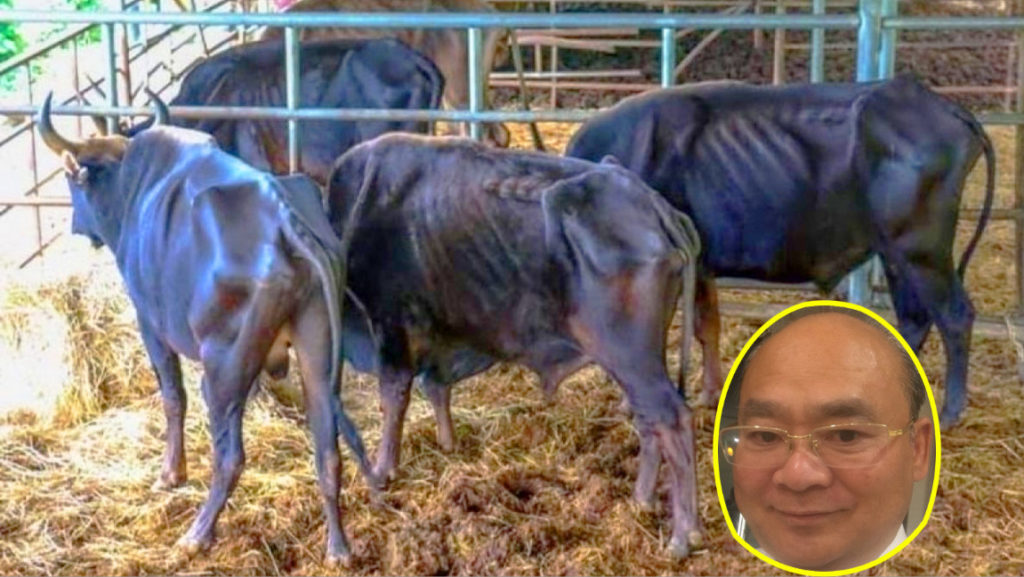 However, by June 2019, the research ended. Since then until now, the hybrid animals have been abandoned and lack food, so their bodies are exhausted, and became thin.
It was just the beginning of a series of budget spending that were so huge and unfounded, mainly from local Communist Party headquarters for the Party congresses.
Recently on the press and social networks, there has been a lot of information about the Party Congress of one province and the other province, there is also a purchase that provokes public opinion such as buying leather bags, tablets … Yes in other places, the tender package to buy both vest clothes, table lamp and other goods for delegates.
While people in many regions are deprived, hungry children lack of clothing, information about spending money to buy each delegate a cloth vest and imported a accessories a price of up to VND6 million VND per piece, making a public cry. Discussion is tumultuous.
Quang Ninh Provincial Party Committee has just invited the tender to equip "350 Samsung Galaxy Tab S6 Lite tablets with a total estimate of more than VND3.2 billion to give to the delegates attending the Quang Ninh Provincial Party Congress which just took place, each tablet costs more than VND9 million while the market price is only VND7.5 million.
Quang Tri Provincial Party Committee also recently offered to bid for the package to buy "High-class Fortune Attraction tubes" which are ceramic pots (worth about VND500.000-VND600.000/unit to present to delegates to the Party Congress of this province.
According to domestic media, the authorities of Tuyen Quang Provincial Party Committee are inviting two bidding packages in the country, including: "Dressing district delegates to attend the 17th Tuyen Quang Provincial Party Congress, Term 2020 – 2025 "(Package 1) and" Dressing city delegates and Party Committees under the Provincial Party Committee to attend the 17th Tuyen Quang Provincial Party Congress, Term 2020 – 2025 "(Package 2).
Accordingly, package 1 will sew 203 outfits with an estimate of VND1,218 billion. Package 2 will sew 225 costumes with an estimate of VND1.35 billion. That means each set costs VND6 million.
All 428 outfits are required to have material CASHMERE (Italy), raw materials and accessories: Buttons, buckle pants, sewing thread imported from Germany, and Japanese inner lining material.
Each set will be sewn according to the specific measurements of each delegate. Contractors will have to deliver products to the homes of each delegate.
According to the Dan Toc newspaper on September 30, Tuyen Quang province has 61 communes and 699 villages with special difficulties.
The newspaper added that the poverty rate in this province decreased from 27.81% in early 2016 to 11.8% by the end of 2019. Tuyen Quang province officials set a target that by the end of 2020, the rate of poor households will decrease to less than 10%.
Some poor provinces such as Cao Bang were recorded to offer to buy 400 leather pairs for delegates to attend the provincial Party Congress with a budget of VND1 billion. Dak Lak Provincial Party Committee spent more than VND1.4 billion to buy leather bags, watches, ballpoint pens, and ceramic pots for delegates …
From the above figures, the social network has raised the idea that if the audit touches on the procurement budget related to the organization of the congress of the party committees in all 63 provinces and six central party committees, ensure " the sinking part of the iceberg "will be even more formidable than the complete purchase of the Tuyen Quang province.
Recently, poor Quang Binh province also plans to spend VND2.2 billion to buy document bags for guests and delegates, calculated that each briefcase costs VND3.7 million, while the online selling price per briefcase is only about VND300,000.
Ha Tinh also spent more than VND2 billion to buy leather briefcases to organize the congress.
To serve the organization of the Provincial Party Committee Congress, Ha Tinh Provincial Party Committee spent more than VND2 billion to buy 700 leather folders containing documents, each bag cost nearly VND3 million.
An unbelievable information is true because it is so humorous, that the People's Committee of Ba Dinh District where the center of the brain locating has decided to spend VND3 billion for officials of the People's Council to go to Buon Ma Thuot and Da Lat to learn from experience. It does not understand that from a civilized place like Hanoi, it had to go to the Central Highlands to learn from experience and the budget had to spend VND3 billion. That is the decision No. 275 / QD-VP of the People's Committee of Ba Dinh District, signed on October 5, 2020, approving the content of bidding invitation for staff to study experience in the Central Highlands. The content of this text was posted by journalist Truong Chau Huu Danh on his personal Facebook on October 5, 2020.
On social networks, there are many comments that are both sarcastic and painful for the tax money of the people who were bluffed innocently.
On personal Facebook with over 200,000 followers, journalist Bach Hoan wrote:
"428 delegates attended the congress of the Party Committee of the Tuyen Quang province, each of them was sewn an outfit to attend the congress, donated to their home.
All clothing tailored to the delegate was made from Italian fabrics. Buttons, buckles and sewing threads are imported from Germany. Even the right lining is Japanese.
Therefore, each costume costs VND6 million.
So, to make clothes to cover 428 delegates cost VND2,568 billion and it is crammed into the category of "recurrent expenditure."
In a province, nearly 30% of households are in poverty; every year a province has to turn up to ask the central government a few thousand billion dong, as in 2020, it is expected to be about VND7.3 trillion, but the provincial leaders will pay foreigner and put on staff clothes, each with VND6 million.
This is a test that limits the people of this miserable country to endure.
Each outfit Tuyen Quang cadres wore to attend the congress was like a slap in the face of the people, a challenge.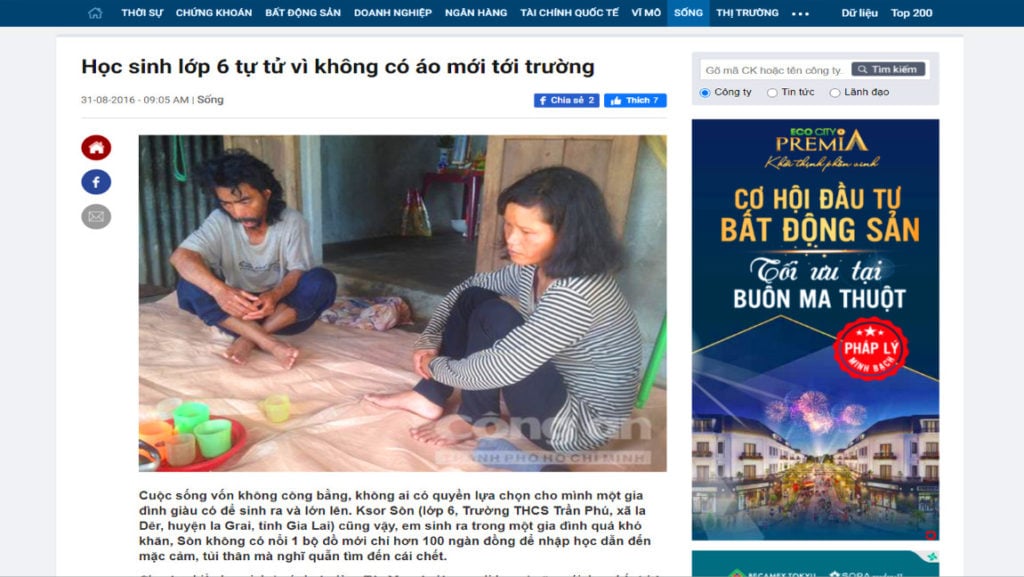 In Ha Tinh, the local authorities determined to spend VND2.2 billion to buy 700 Chinese leather bags for delegates to attend the Provincial Party Congress.
Each briefcase is worth nearly VND3 million, half of Tuyen Quang's coffin, equivalent to 39 kg of live pigs.
To make it easy to imagine, it is possible to convert each delegate to the convention, when returning, there are half a pig, 700 delegates who go back to the convention will have 350 more pigs," Journalist Bach Hoan stated.
Dr. Nguyen Ngoc Chu gave the topic "ANTI-CHARGES MUST START FROM THE GENERAL MEETING" with the following commentary:
Currently, there are 10,614 communal administrative units, including: 8 295 communes, 1,714 wards and 605 towns.
The country now has 713 administrative units at district level. These include: 69 provincial cities, 50 towns, 49 districts and 545 districts.
The country currently has 63 administrative units at the provincial level, including: 58 provinces and 5 centrally-run cities.
How much does it cost to organize National Party Congress?
This data probably has the Ministry of Finance. But can be roughly estimated as below.
– The costs related to the commune congress are quite different. In poor communes, only about VND50 million-VND100 million.
But the ward level in large centrally-run cities can cost billions of dollars.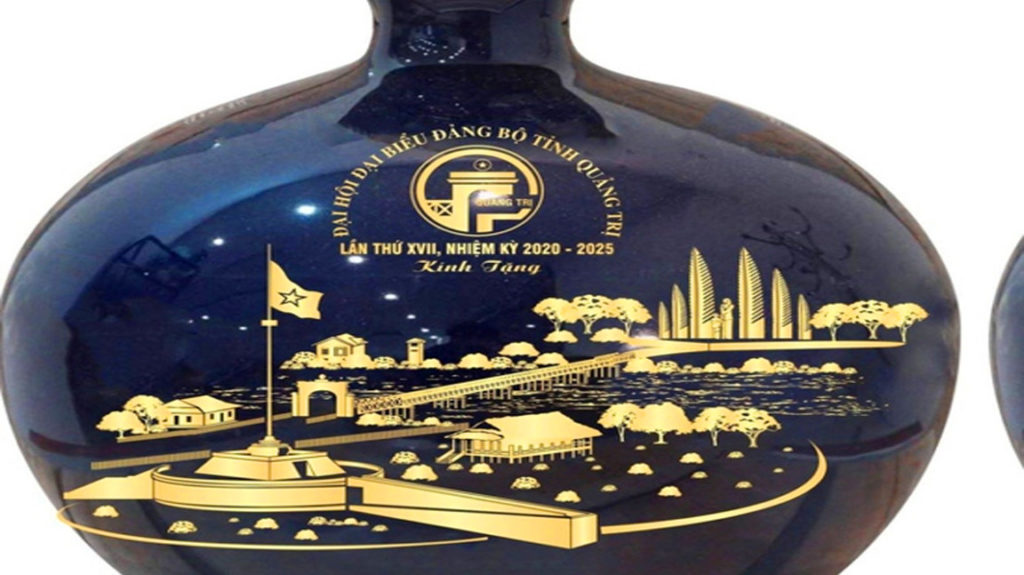 Taking the low average estimate of VND100 million, the national Congress costs for the commune level up to VND1,061 billion.
– Costs related to the district-level congress are also different, but are all calculated in billion. Counties in large cities can cost five to seven times as much as poor districts. Taking the low average for district-level costs of VND2 billion, the total national cost for the district Congress is VND1,426 billion.
– Costs related to the provincial-city congress are huge.
A poor province like Tuyen Quang has used VND2.5 billion to buy clothes for delegates, the total cost of the Party Congress of Tuyen Quang province must not be less than VND10 billion.
In big cities like Hanoi and Ho Chi Minh City, the expenses related to the congress will be very large. On average, the service cost for the provincial-city congress is VND15 billion, the total national cost for the provincial level will be VND945 billion.
With the above modest calculation, the total expenses related to the Party Congress at all levels nationwide is up to VND4,432 billion.
In the very modest case, taking the lower bound of the estimate at 50% of the above cost, the figure also reaches VND2,216 billion – a very large asset.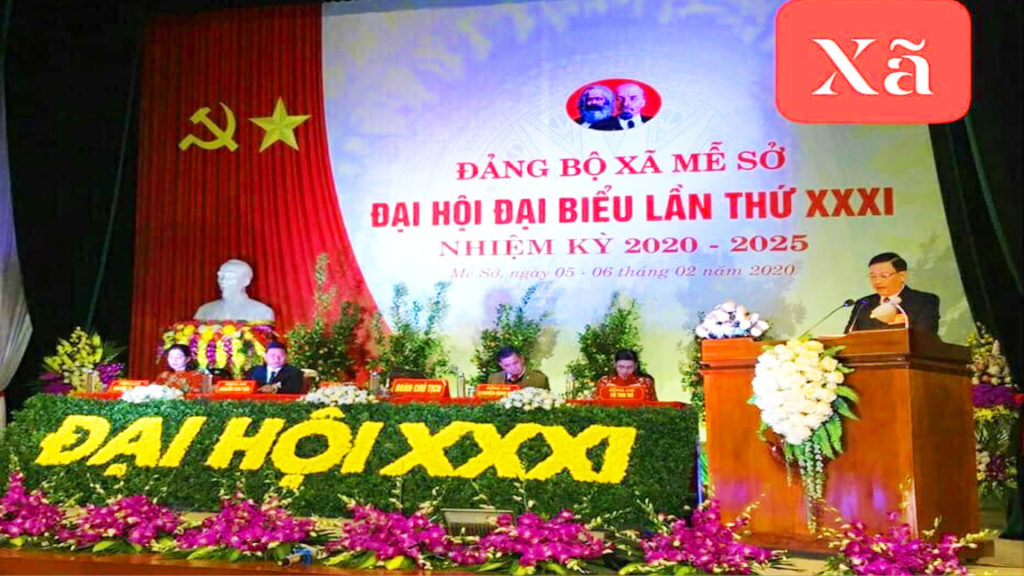 It has been 75 years since the independence of the country, but still many people do not have food or clothes. It is impossible to claim for the sake of the people while wasting their sweat and tears. Anti-wastefulness must start from the Party Congress.
Who is most at fault for letting these huge wastes go?" Dr. Nguyen Ngoc Chu concludes with a big question.
Thoibao.de (Translated)